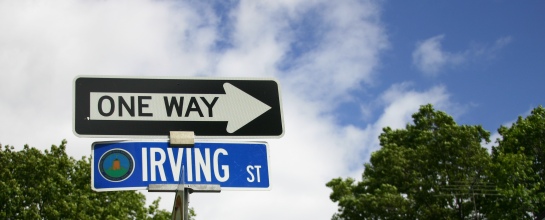 Historical Map Comparison - Irving Street
Also see the 1852 map of the Davis Square area. Note how Willow Ave used to be called Irving Street.
Select years from the left or click on the map to advance to the next map.
---
Photos and maps here are copyrighted by their respected owners.
Erik Nygren (webmaster@irvingstreet.net)